Prairie Farms 80th Anniversary Kickoff took place at the GROW exhibit at the Saint Louis Science Center.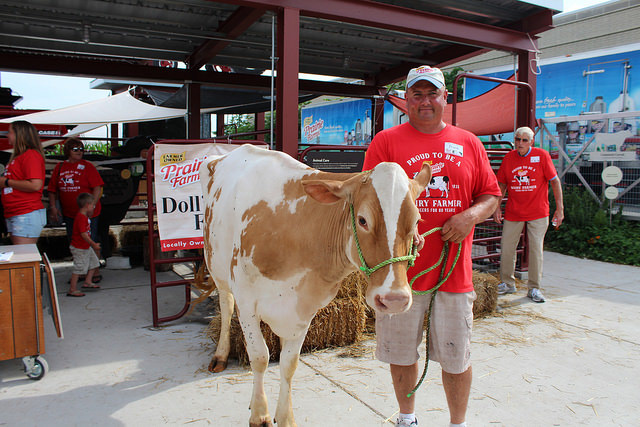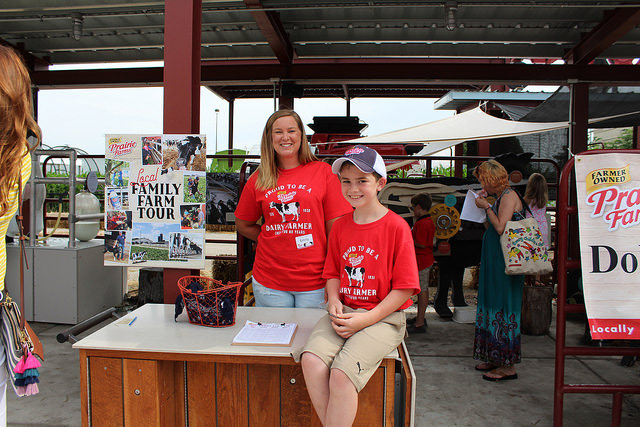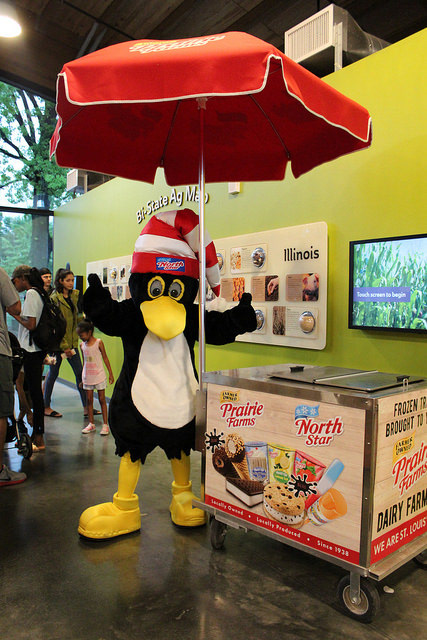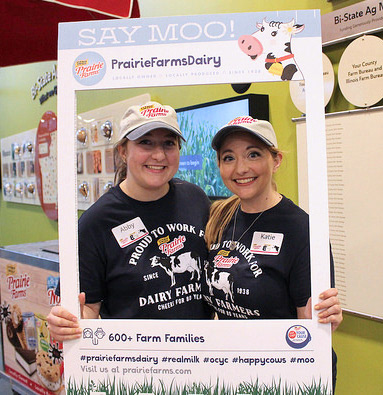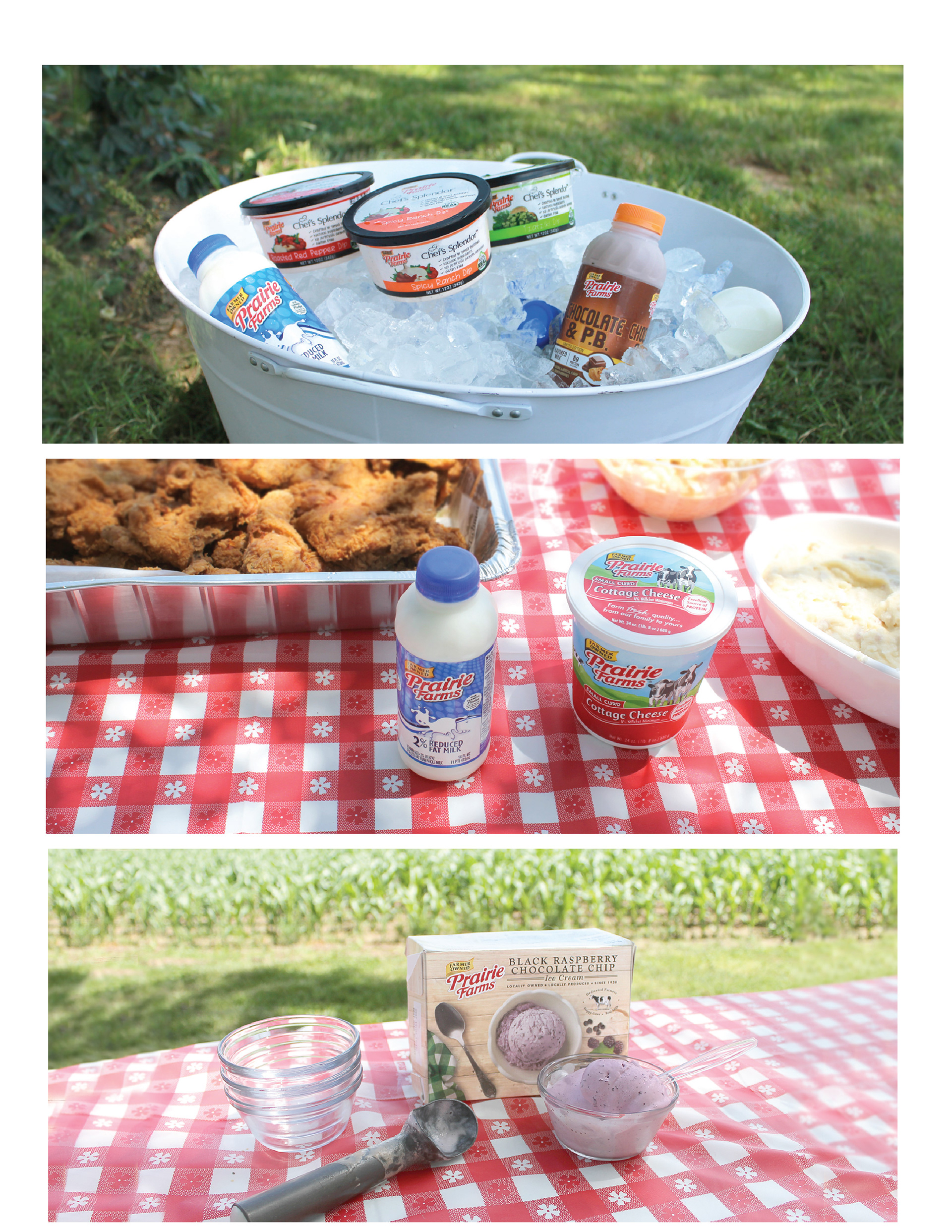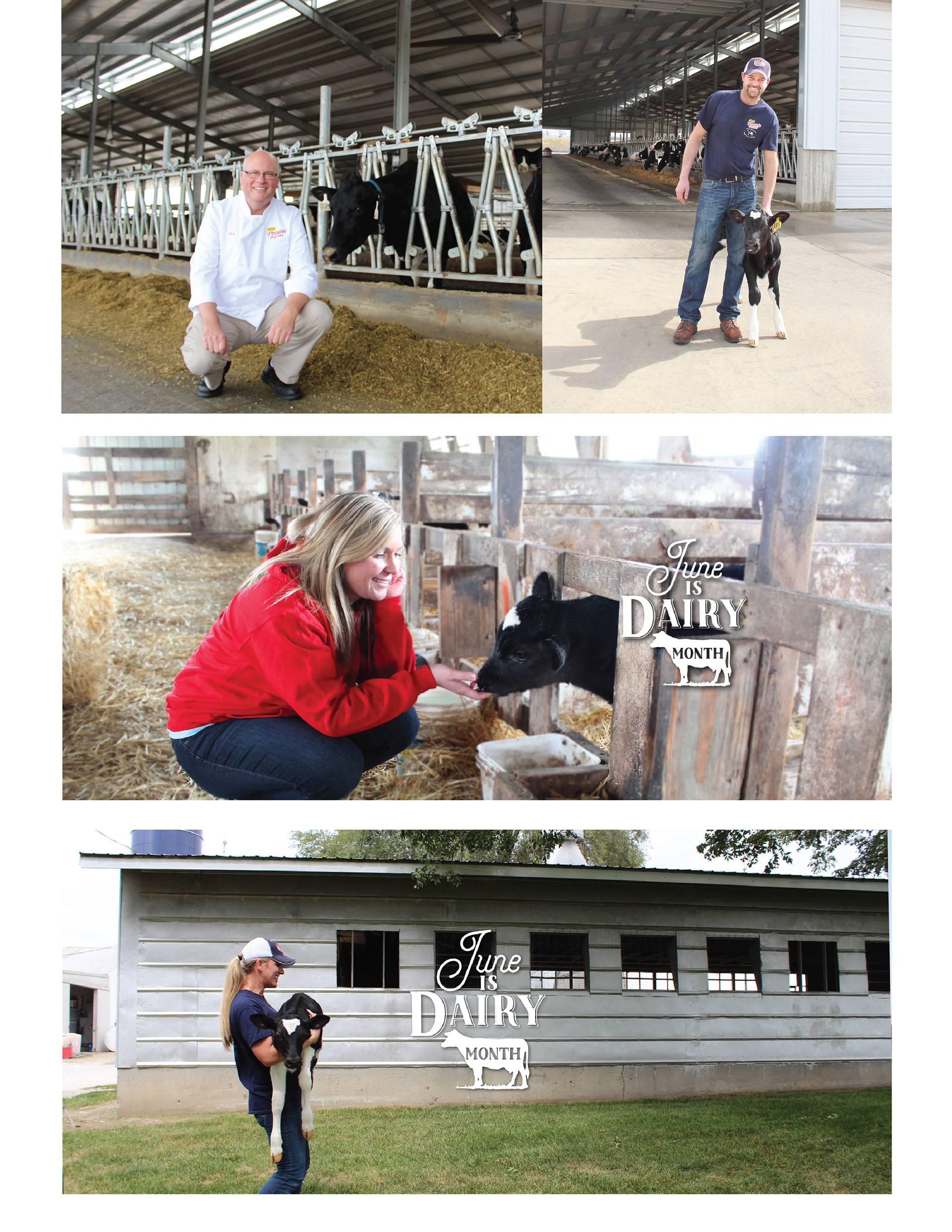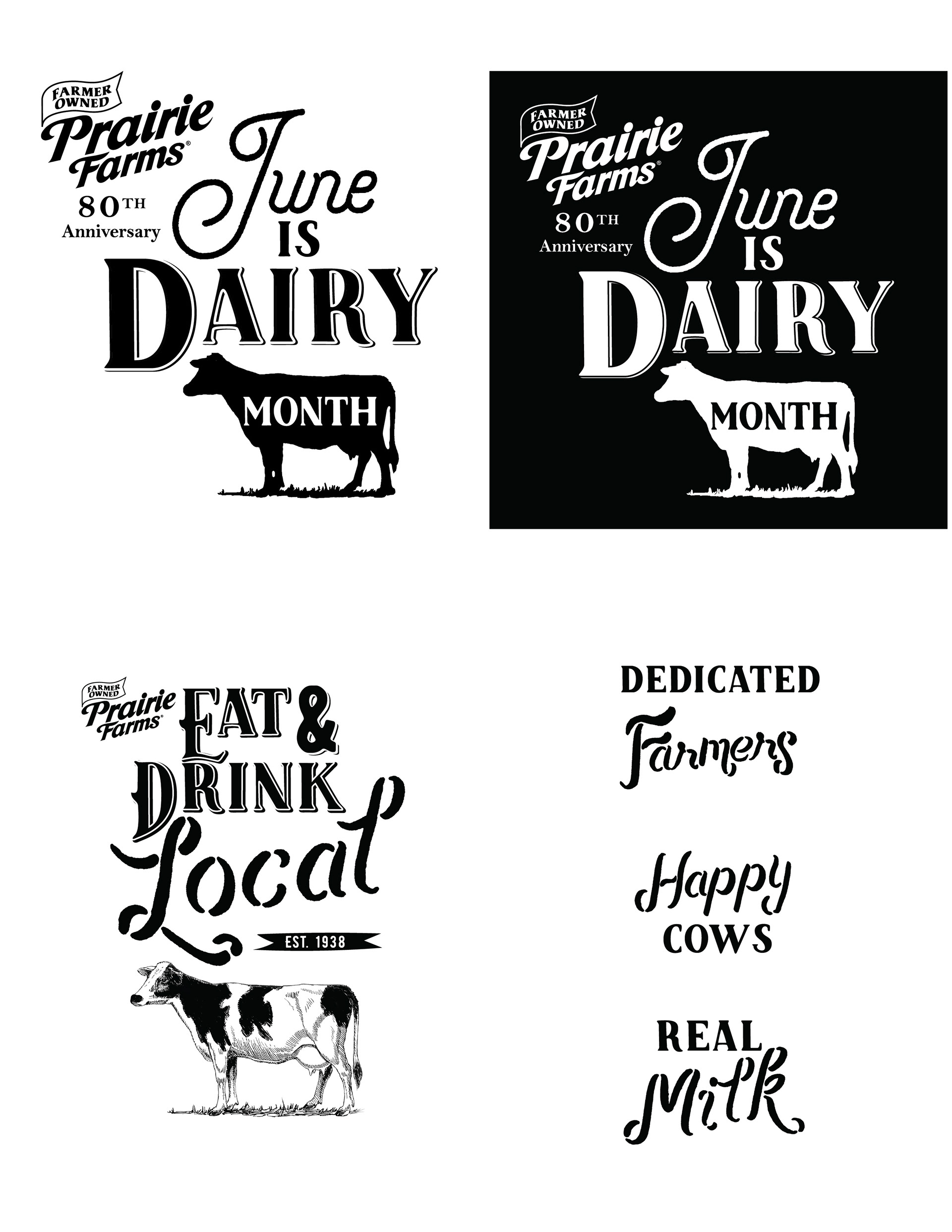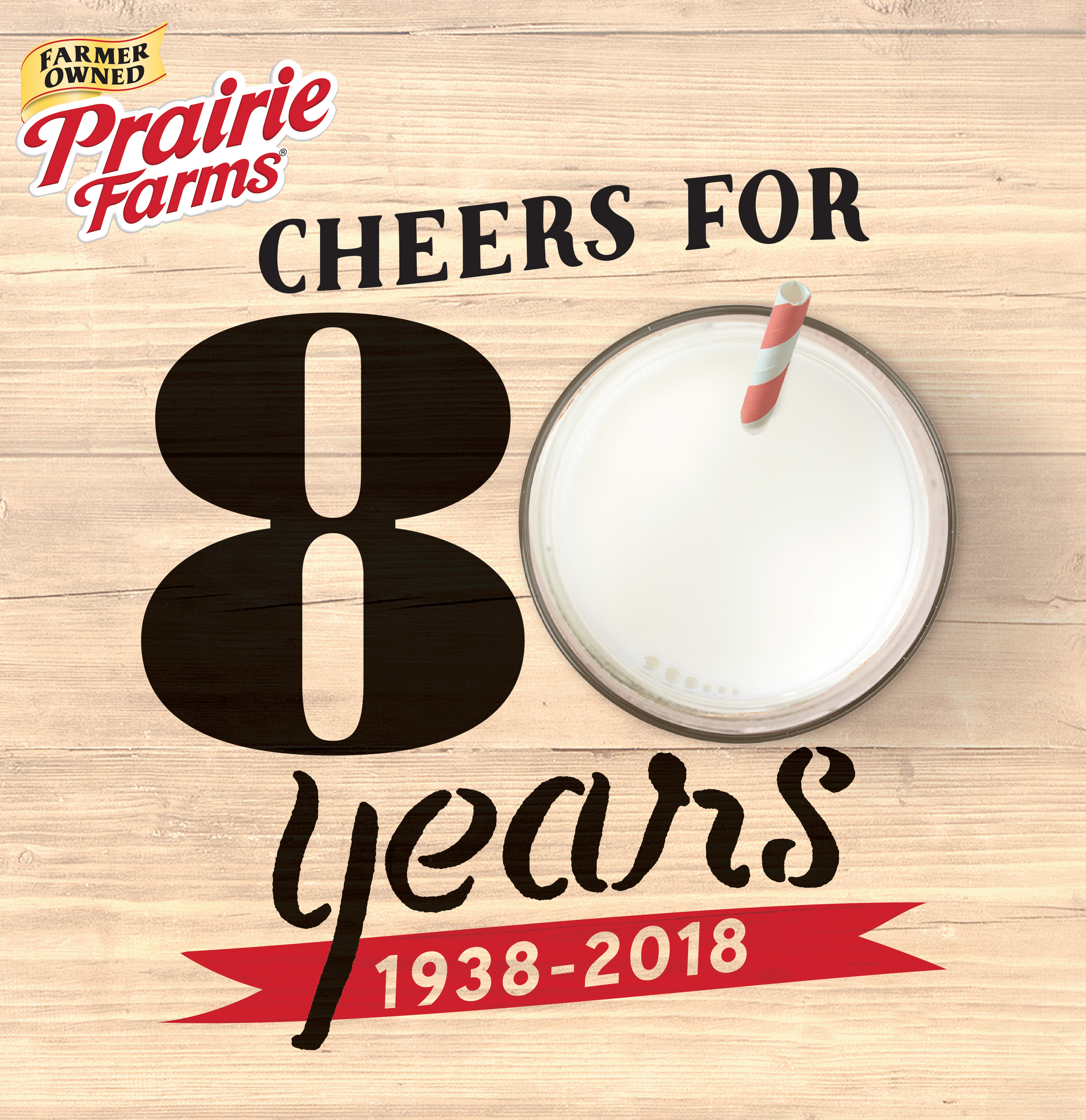 Designed everything for the event from the initial invitation sent out to the farmers to promotional products, and signage.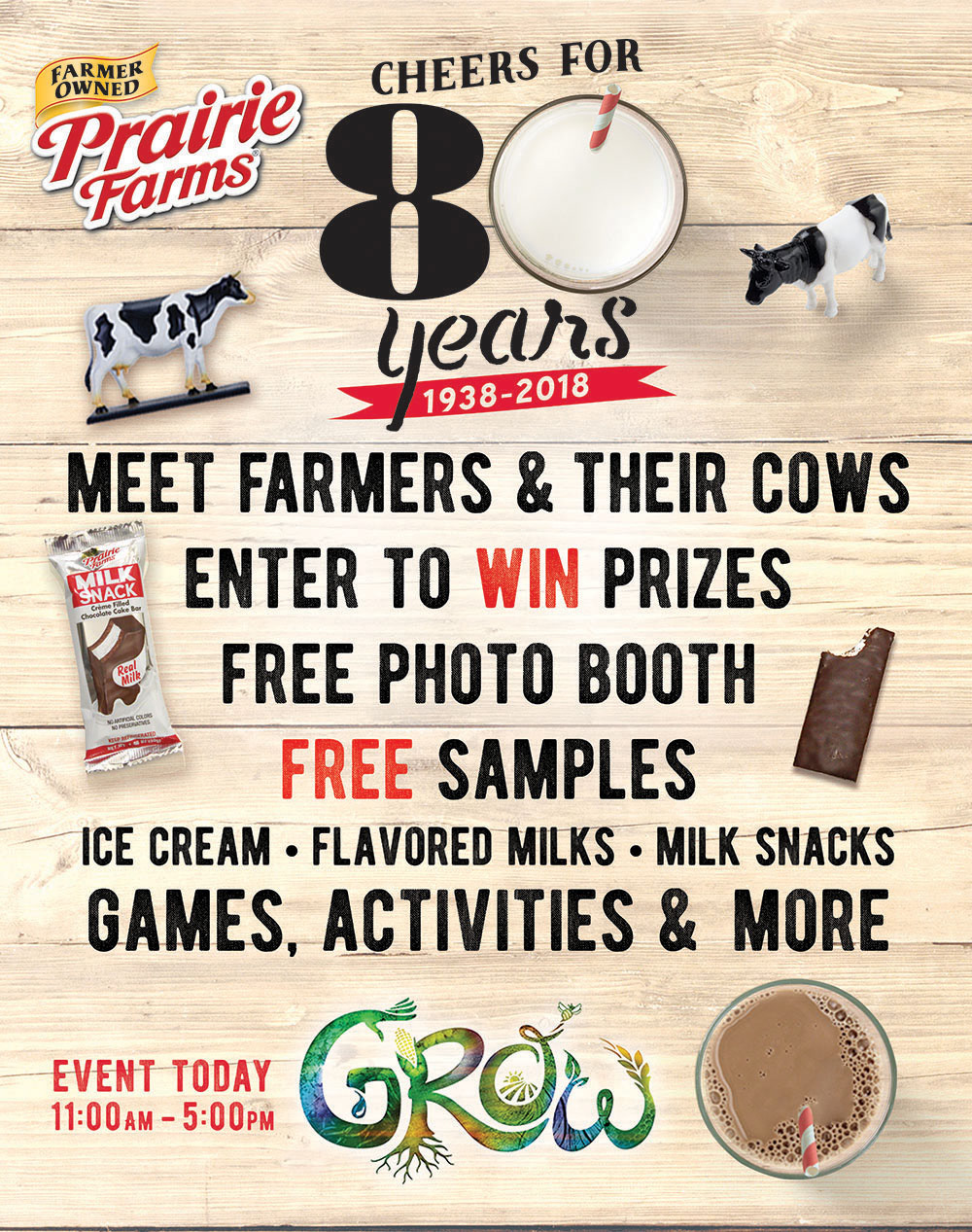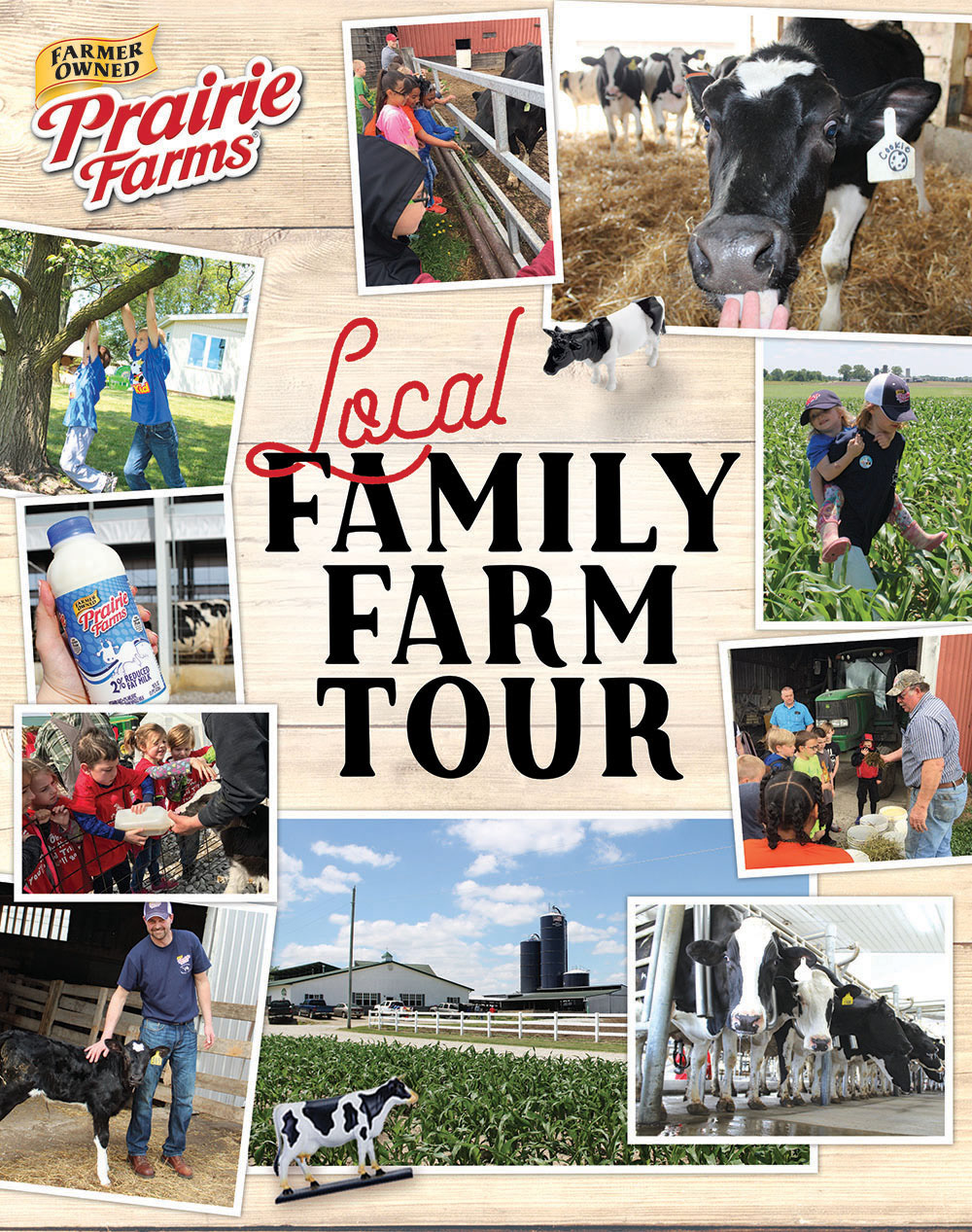 To promote the event I created web ads and content to share on social media.