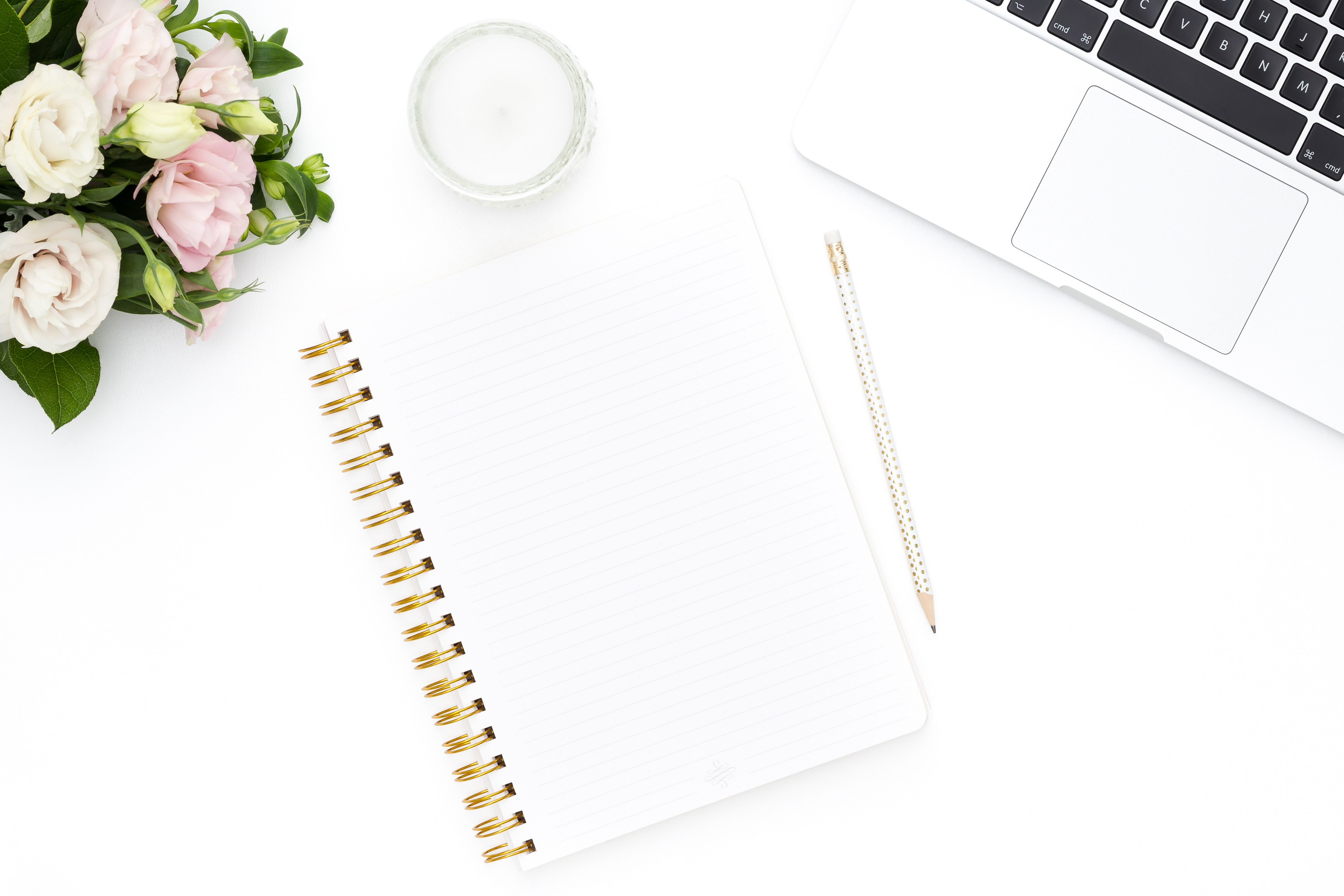 coffee enthusiast    •    sketchbook collector     •      type nerd    •     Pictionary pro
I'm Katie of Katie Rose Studios. I grew up on a farm in Southern IL with an endless supply of sisters and one brother. Now, I'm a designer in St. Louis with my husband (aka Superman) and our mini puppy pack (3). I love a challenge and putting my creativity to good use whether it's an intense round of Pictionary or a billboard overlooking the St. Louis skyline.

Katie Rose Studios was formed out of my freelance projects while working as a full-time designer for 10 years. I love taking on projects that I can make an impact in the world, but more importantly, help bring my client's vision to life. I've gained experience in illustration, product design, and branding and bring that knowledge to my clients today.