It's a special feeling when I can contribute my design talents to help a non-profit. I've been involved with Sweet Celebrations for years I started out volunteering coordinating Birthday parties at shelters. I wanted to help establish their branding. 

I'd help with other volunteers transform shelters with streamers and signs. 
Lend my artistic talents to Birthday banners and face painting.
Cut the cake and sing Happy Birthday off key. 
More importantly, it helped me understand the profound effect of a simple celebration has on children. 
I brought this knowledge into updating their branding to set them apart and tell their story as a non-profit.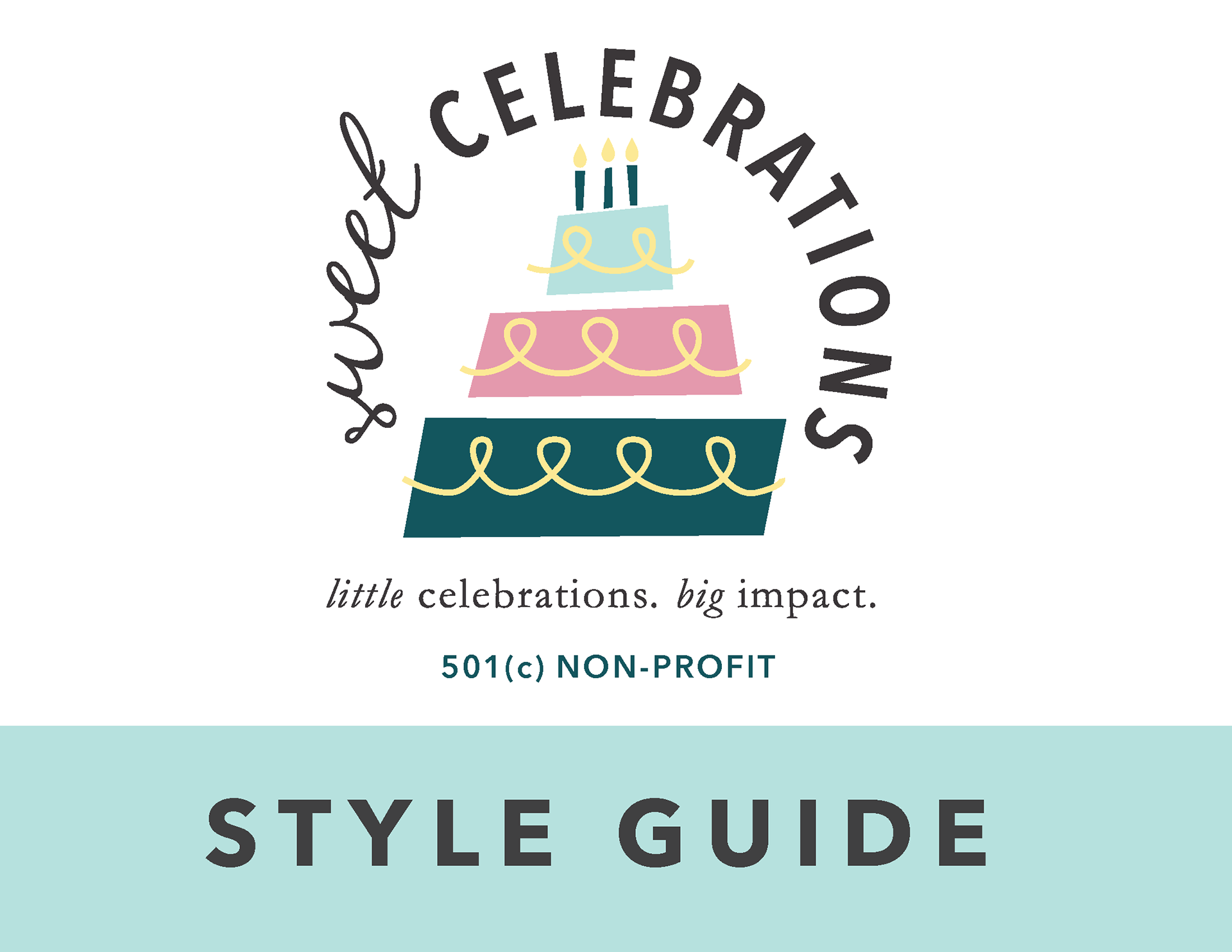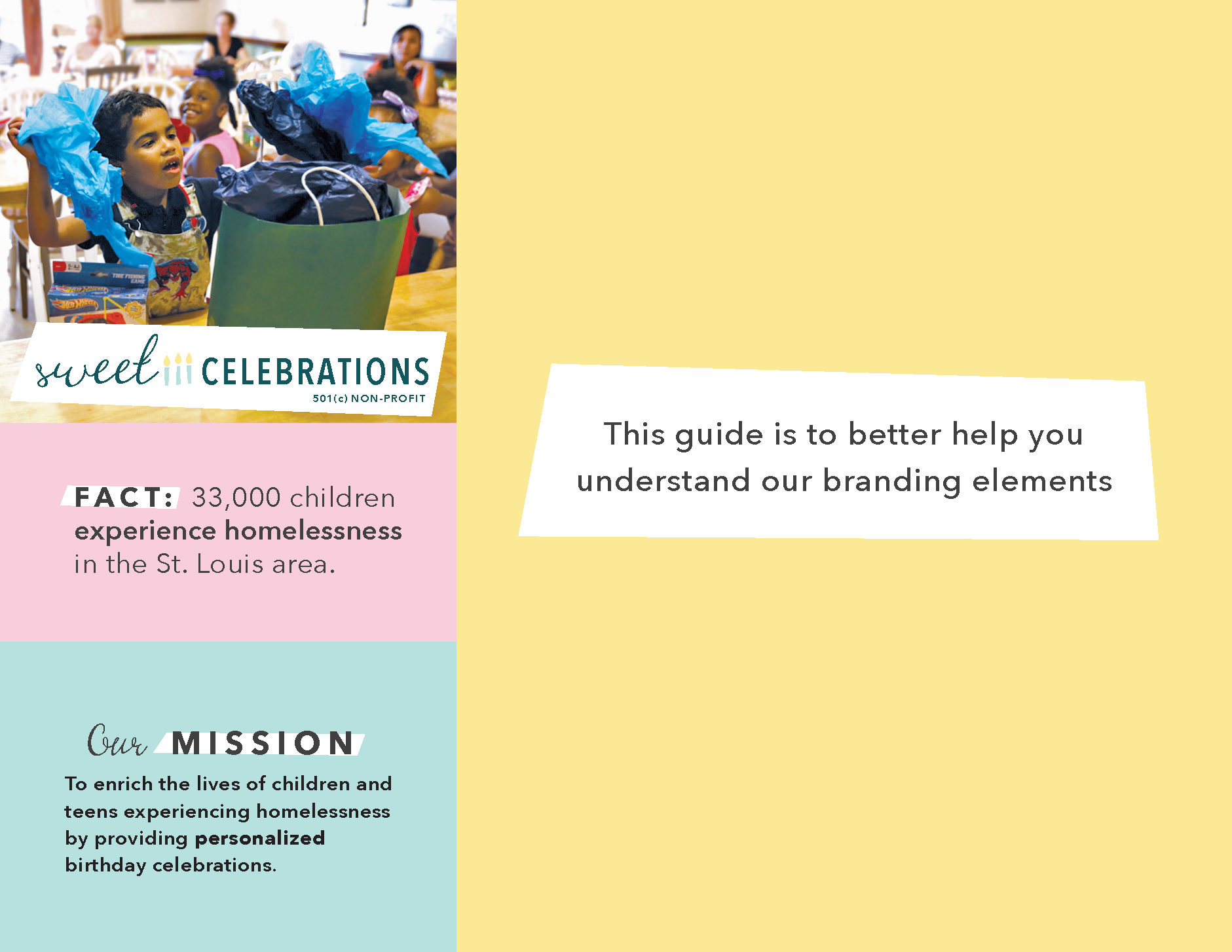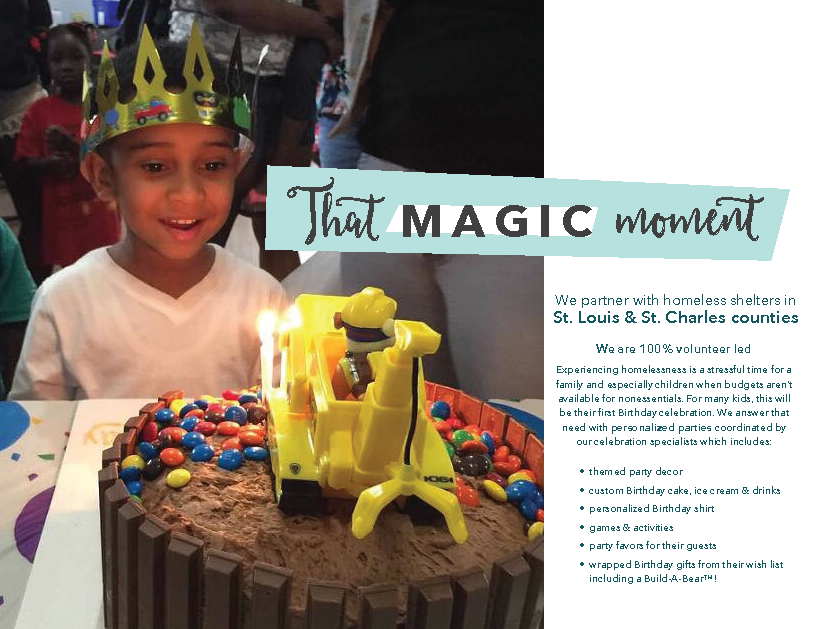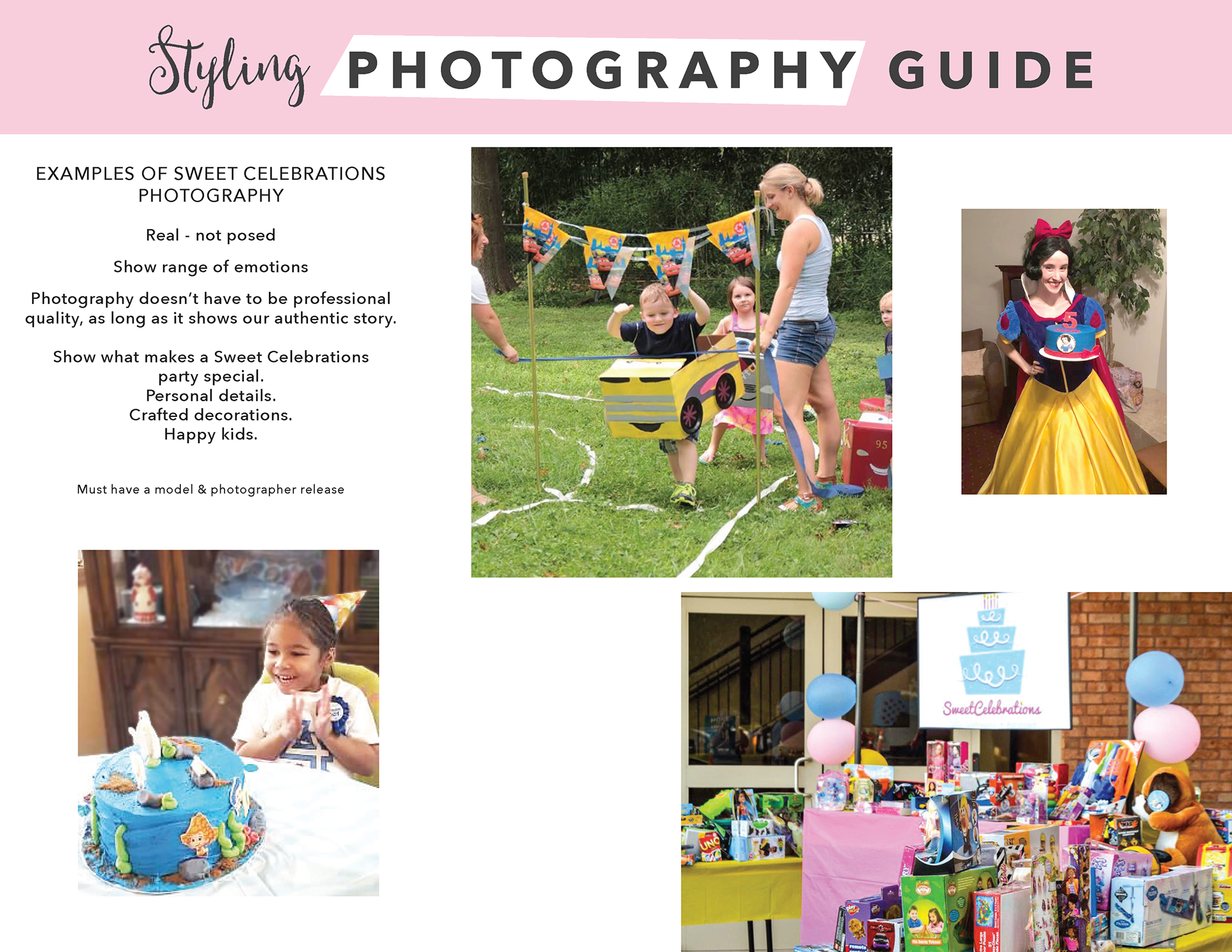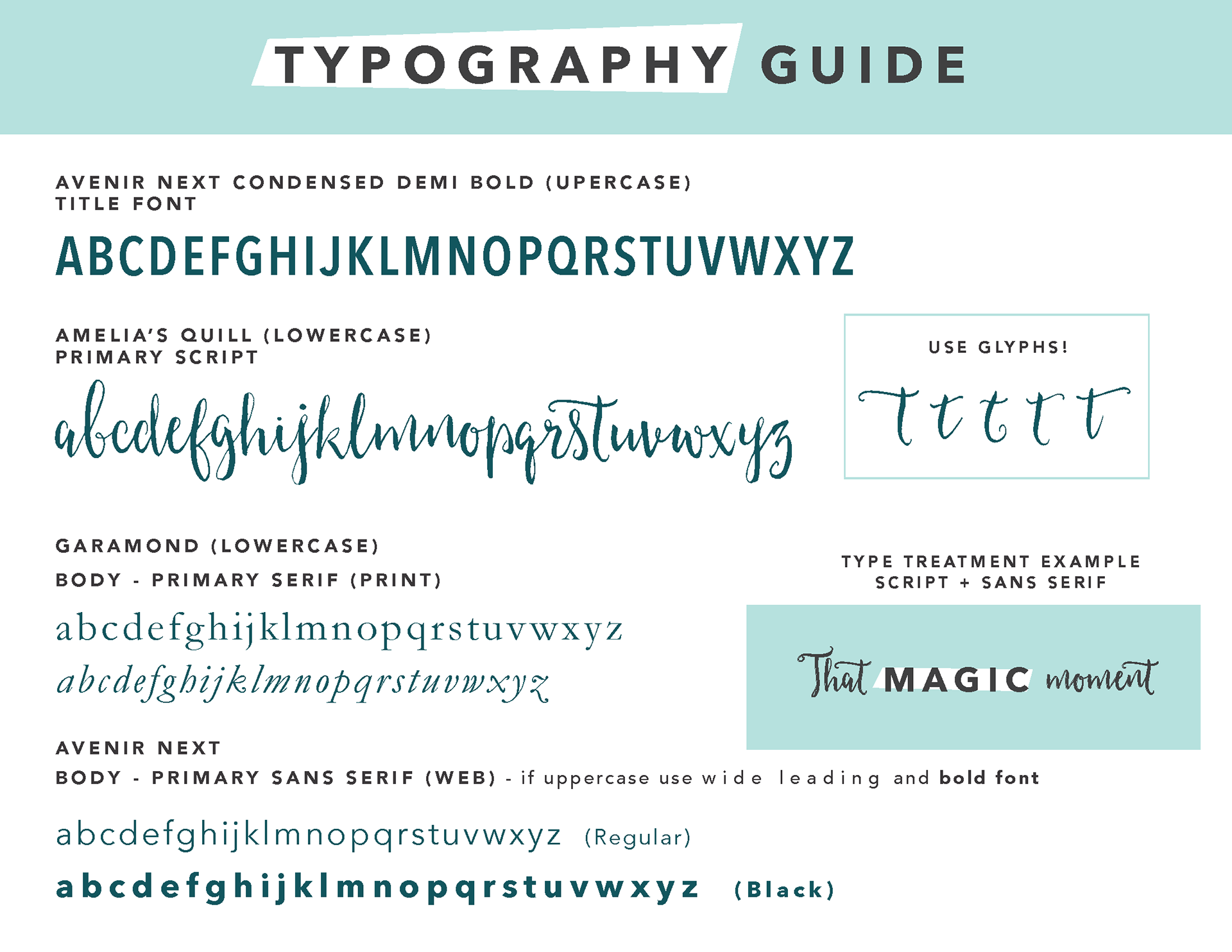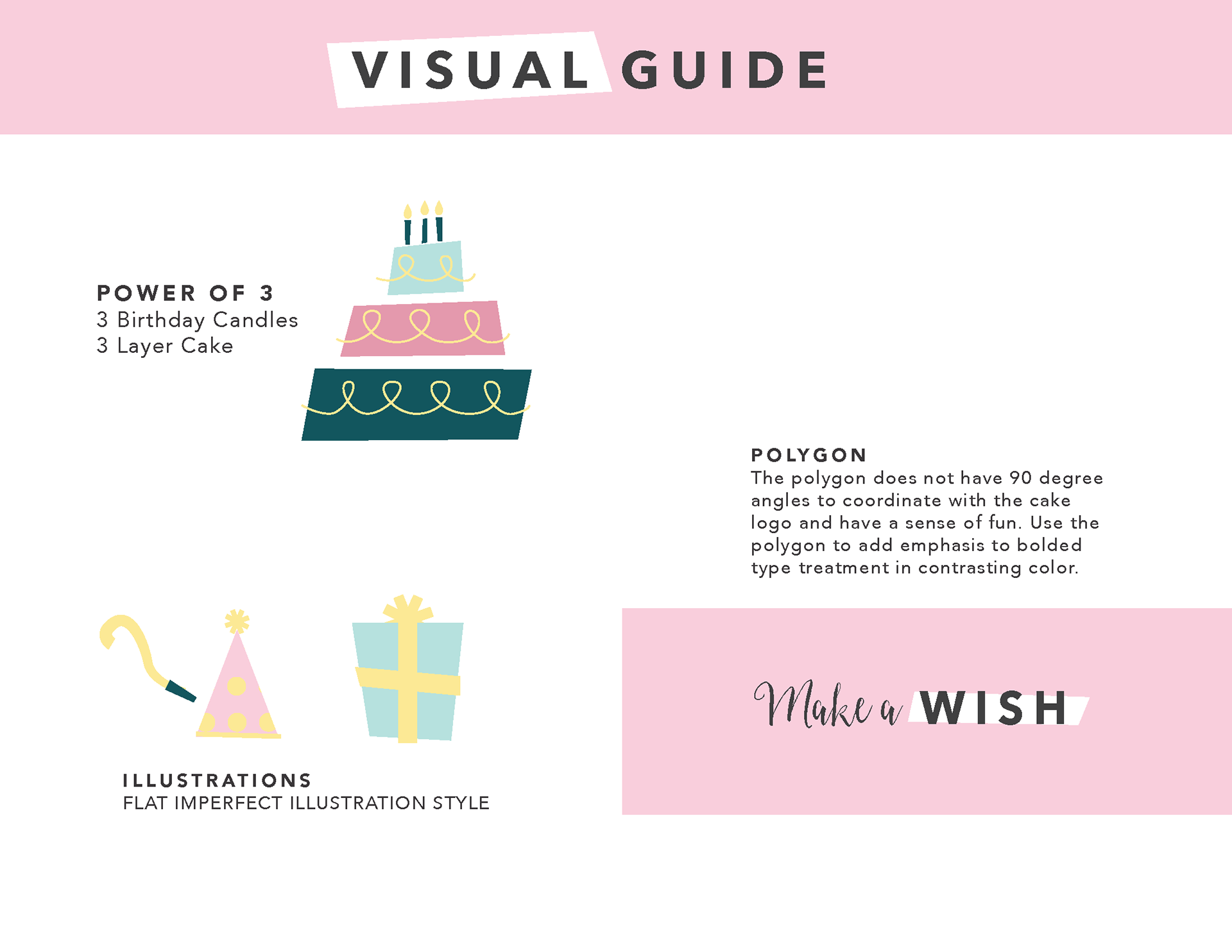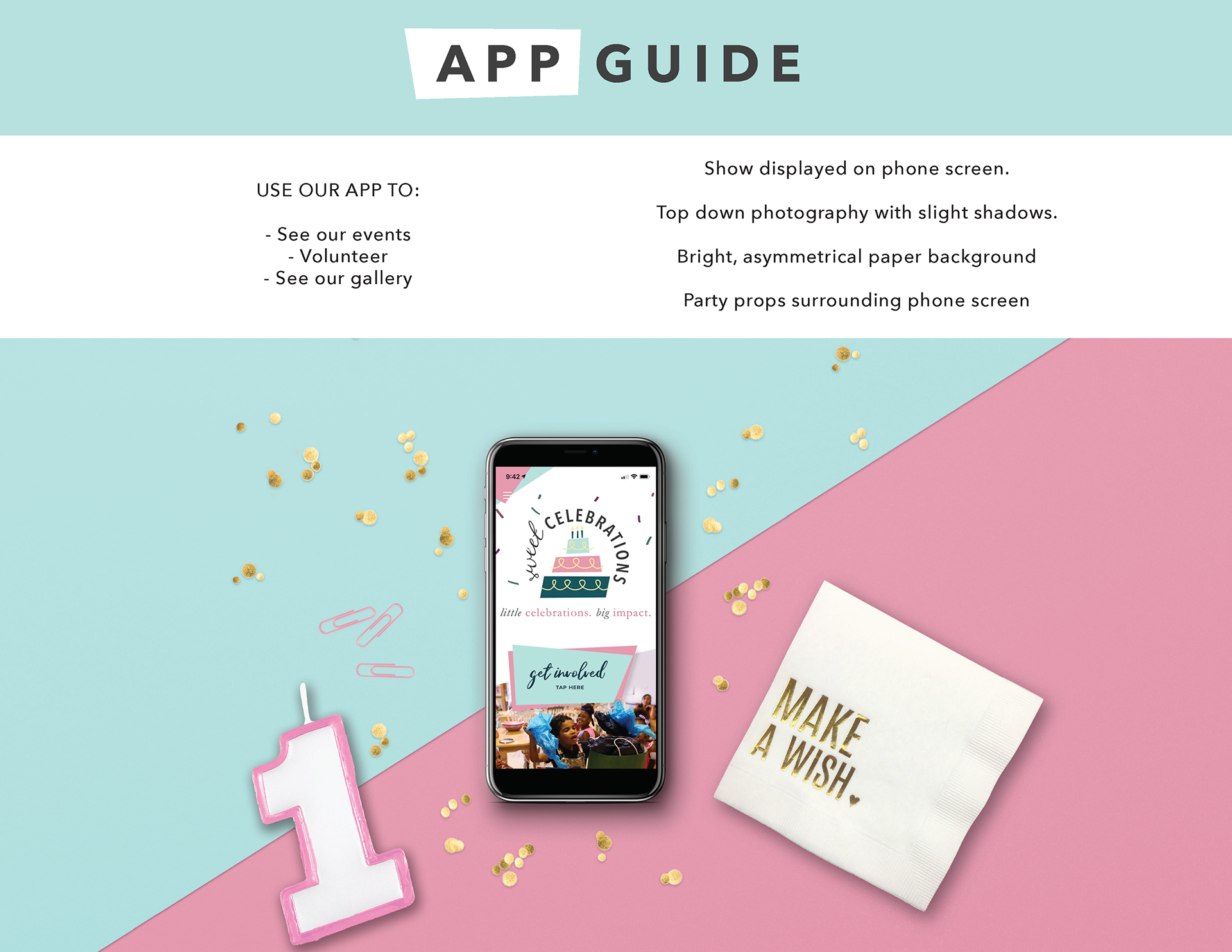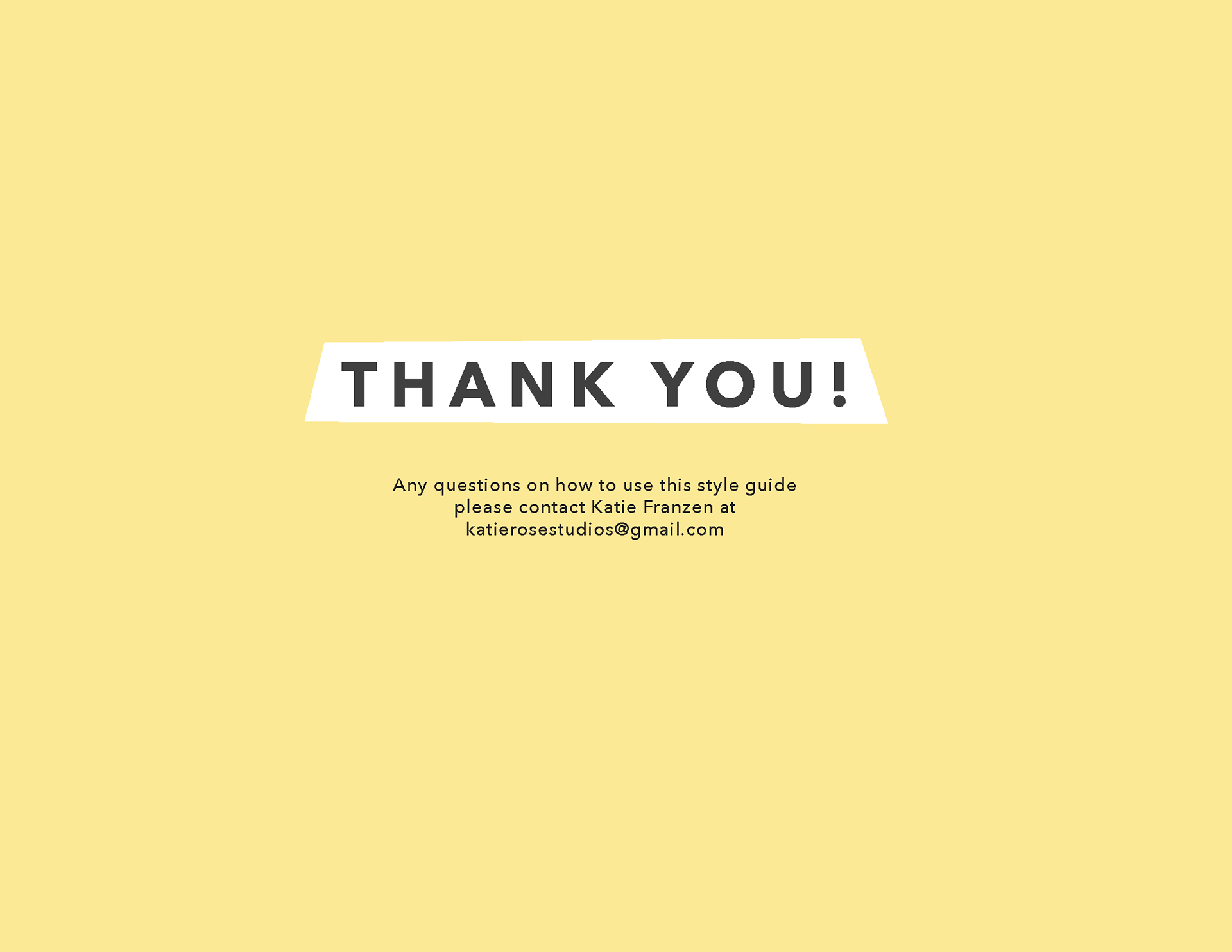 I wanted to bring that energy into the Sweet Celebrations' branding. The color scheme was light and fun to reflect the upbeat style. Another volunteer provided the amazing photography.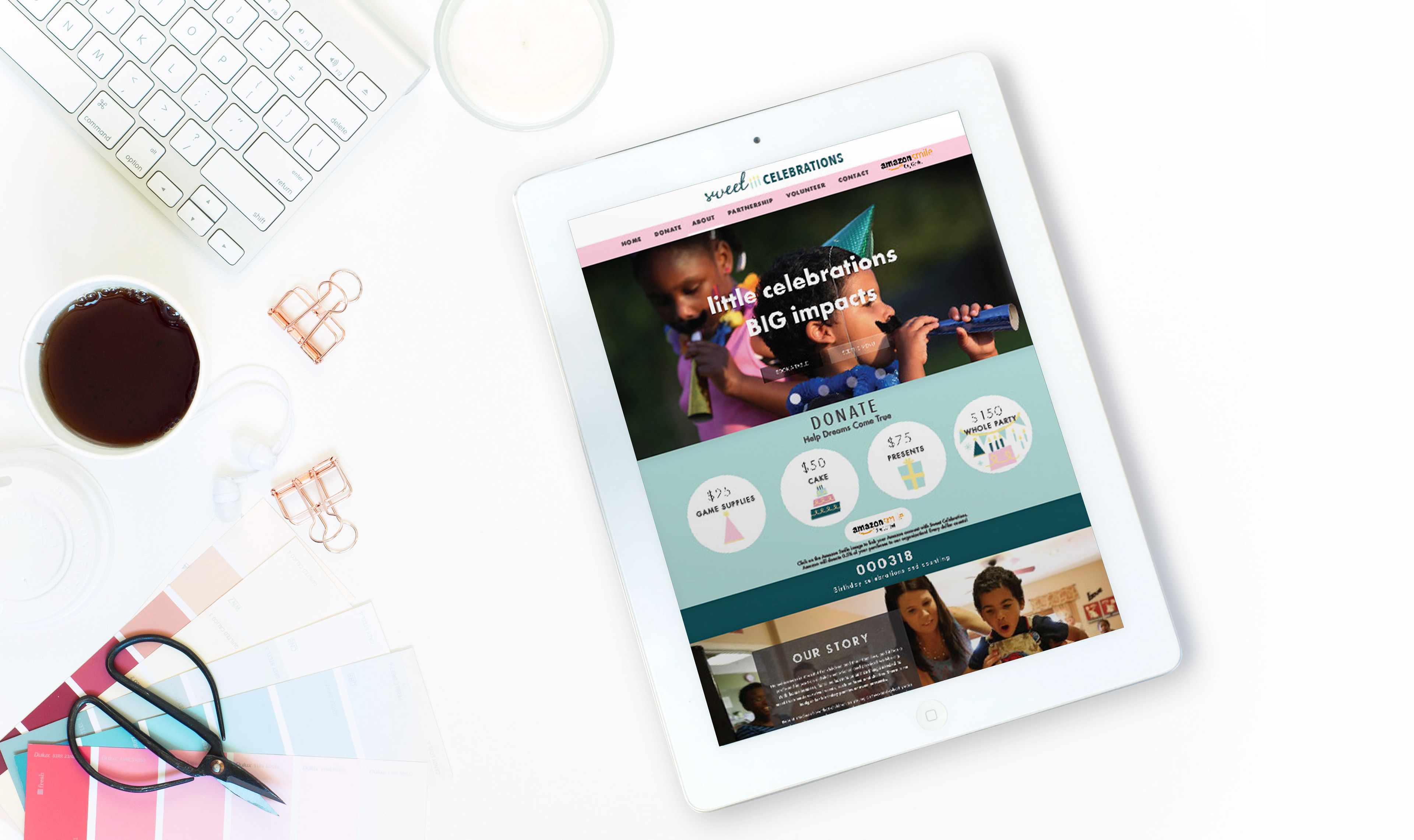 Website design for the Sweet Celebrations Website.
The client is a volunteer led non-profit and the greatest need from sponsors was a non-stressful experience in donating to the cause. Homepage design summarizes multiple points and encourages viewers to learn more.
T H A N K S    F O R   L O O K I N G !